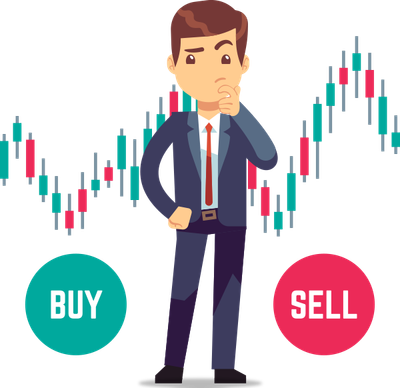 Using stops is important when trading the Futures markets based on the potential leverage one would assume for each contract. A small percentage move in the underlying market is a large percentage move in most trading accounts.
You don't want to be too close to the market and get stopped out each time, but you don't want to be too far away to take a big hit on the account equity.
Because of this, we work to start with the First Entry price by Going Fishing. Meaning, when you fish for a fill price, to get a better fill, then your stop exit can be closer too. This is another benefit of fishing for fills.
Below are some common and not so common chart patters that can be used as protective stops.