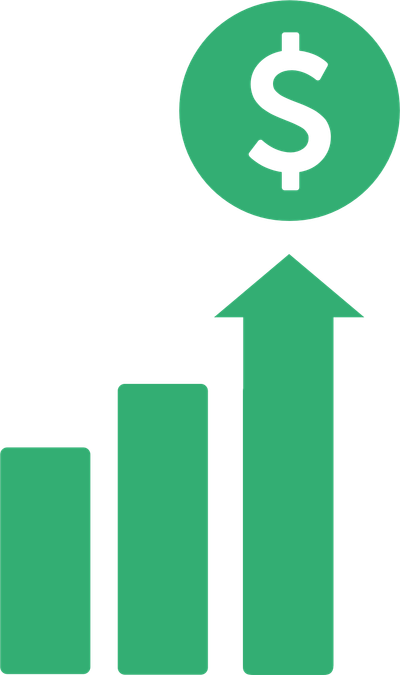 Getting out of a trade can more difficult than getting in a trade. There are so many fear and greed emotions that are in the air after a trader gets into a trade. Will the market go in favor more, or will it give it all back and create a loss?
Then, there is that part where a trader will be up big, then break-even, then up again, and then negative. This is trading.
We have come up with some preset models to try to reach for exit prices at set chart patterns to help maximize profits without trying to reach too much and give it all back.
Of course, there is no perfect world when trading, but this section can give some ideas to where to exit.