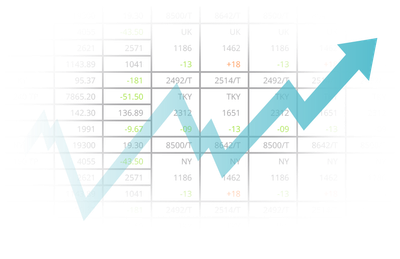 Momentum can be easier to follow than anticipating turns. Markets tend to follow certain patterns that we recognized and look for as the market trends.
As good as some of trend patterns look in hindsight, they can also be difficult during a live trade because all markets will find a way to shake people out of it. We have models of these shakes too.
The importance of these models is to set up expectations of market trends and recognize them as they are happening.