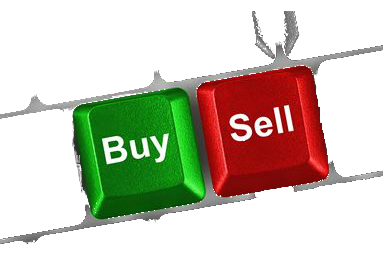 We use the word "Go Fish" a lot. This term represents to Go Fish for better fill prices. In other words if the market is at 4450.00 and the trade is to buy on a cycle turn. We would suggest to place the order below 4450.00.
The models we have determined for these price levels are listed below. We have recognized that these support / resistance levels have held up enough times to use them.
Sometimes, it is just best to use a better points entry which means we just place the first entry level X points better.
The first entry sets up the exit, so it important to Go Fish for better fills.