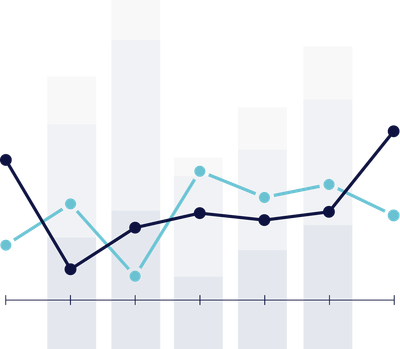 We believe in cycles. We believe all markets turn and this sets up the trend(s).
There are 2 types of cycles:
1. Trading Cycles Lows (TC Lows)
- This cycle is only measured from Low to Low. The cycle for all markets and all time frames is from 16 to 28 bars. All TC Lows happen below the 15 Moving Average. The Cycle Trader's CycleWave indicator plots these in real-time.
2. Greek Cycles
- These are the 4 to 9 bar cycle between the TC Low's. We call these cycle Alpha, Beta, Gamma Delta.