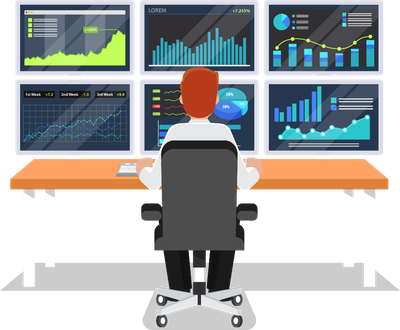 This is the "real power" of trading. This is where all the egos from traders come from. This is where everyone says "I was right"!
What we have done to try not say "I THINK THE MARKET IS..." going to do this, we use math and odds. We have recognized patterns that tend to play themselves out again. This is not perfect, but it is a guide to help see what the market is likely to do. We are not saying this happens each and every time.
When we see a pattern set up, then we can start to see the best entry price levels of the anticipated turn and place these types of trade.